Re Tipping and Machine Repair
When your diamond core bit wears out it's really just the diamond cutting segments that need to be replaced. The core barrel and permanent "quick-connection" adapter to the core drill motor are usually in great condition. Why throw all that value in the trash? Now your can replace just the diamond segments on your existing bit and get a "like new" bit for less than half the cost of a new one. Simply call us and arrange to have your old bit picked up.
We undertake repair of any kind core drilling and wall sawing machines.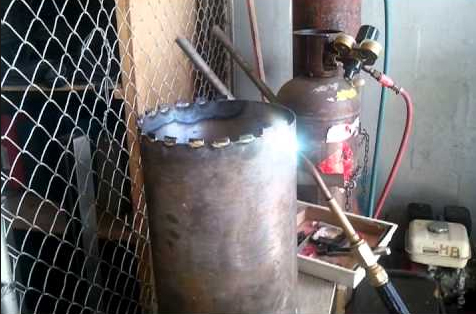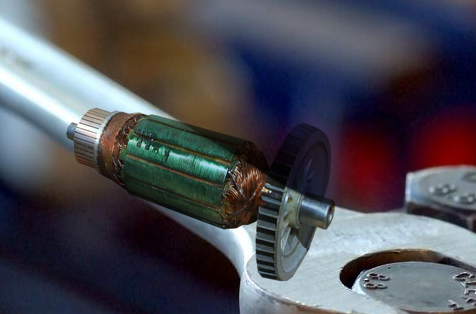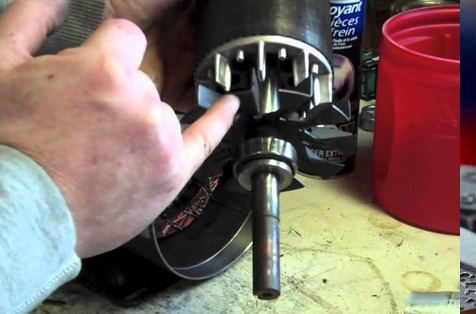 Back
concrete coring saudi arabia concrete testing saudi arabia diamond tools saudi arabia core drills saudi arabia Slab Sawing saudi arabia Wire Sawing saudi arabia concrete cutting saudi arabia tyrolit saudi arabia core drill saudi arabia concrete drills saudi arabia concrete drill saudi arabia concrete cut saudi arabia core drilling saudi arabia drill concrete saudi arabia concrete drilling saudi arabia how to cut concrete saudi arabia cutting concrete saudi arabia drilling into concrete saudi arabia drilling concrete saudi arabia precision concrete cutting saudi arabia accurate concrete cutting saudi arabia concrete core drilling saudi arabia concrete cutting and breaking saudi arabia wall sawing saudi arabia concrete cutting and drilling saudi arabia cut concrete saudi arabia concrete wall cutting saudi arabia concrete slab cutting saudi arabia concrete core drill saudi arabia concrete core drills saudi arabia concrete cutting contractor saudi arabia concrete cutting service saudi arabia drilling core saudi arabia cutting concrete block saudi arabia wall cut saudi arabia coring drill saudi arabia wall cutting saudi arabia core drilling equipment saudi arabia wet core drill saudi arabia concrete cutting services saudi arabia concrete drilling services saudi arabia cutting concrete slabs saudi arabia cutting concrete floor saudi arabia drilling through concrete saudi arabia drilling in concrete saudi arabia affordable concrete cutting saudi arabia concrete wall sawing saudi arabia how to drill concrete saudi arabia core hole drill saudi arabia core drilling concrete saudi arabia core drilling companies saudi arabia drill core saudi arabia speedy concrete cutting saudi arabia chemical anchoring dammam saudi arabia coring drills saudi arabia deep core drilling saudi arabia how to core drill saudi arabia core drilling contractors saudi arabia concrete coring drill saudi arabia concrete wire cutting saudi arabia cutting concrete slab saudi arabia masonry core drill saudi arabia drill into concrete saudi arabia make hole saudi arabia concrete drilling and cutting saudi arabia cutting concrete walls saudi arabia concrete cutting systems saudi arabia advanced concrete cutting saudi arabia concrete cutting solutions saudi arabia drill through concrete saudi arabia how to drill into concrete saudi arabia core drill concrete saudi arabia how to cut concrete board saudi arabia cutting concrete wall saudi arabia core drilling services saudi arabia core drilling specialists saudi arabia core drilling jobs saudi arabia concrete hole saudi arabia coring drilling saudi arabia best drill for concrete saudi arabia how to drill through concrete saudi arabia how to drill in concrete saudi arabia drill for concrete saudi arabia how to cut concrete slab saudi arabia cement core drill saudi arabia core hole drilling saudi arabia core sample drilling saudi arabia eastern concrete cutting saudi arabia core drilled saudi arabia power concrete cutting saudi arabia what is core drilling saudi arabia core sample drill saudi arabia hole core drill saudi arabia complete concrete cutting saudi arabia how to core drill concrete saudi arabia core concrete drill saudi arabia reliable concrete cutting saudi arabia core drill for concrete saudi arabia core drills for concrete saudi arabia what is a core drill saudi arabia how to cut a concrete wall saudi arabia what is concrete cutting saudi arabia drill for concrete walls saudi arabia core drilling concrete walls saudi arabia concrete chemical anchoring saudi arabia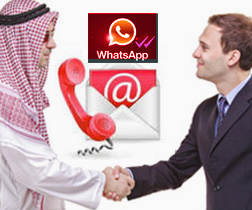 Sales